This wedding has an extra special place in my heart, because the bride is my baby sister. I adore Lara beyond words, and it was the greatest honor to watch her marry the man of her dreams that Sunday afternoon. It was also extra special because not only did Lara and Jordan become husband and wife, but Jordan also became Liran's dad. They all became a family. The love that Lara and Jordan share is so honest and real. They balance each other perfectly, and I know that together they are going to be champion parents to Liran (and their future little ones, *hint, hint*).

This is probably the longest journal entry I've ever posted, but I just love so many of their wedding images. To the family that weren't able to make the journey to Florida, I hope I did the day justice. To Lara and Jordan, I freaking love you guys endlessly and I can't wait to watch your love continue to grow for years and years to come.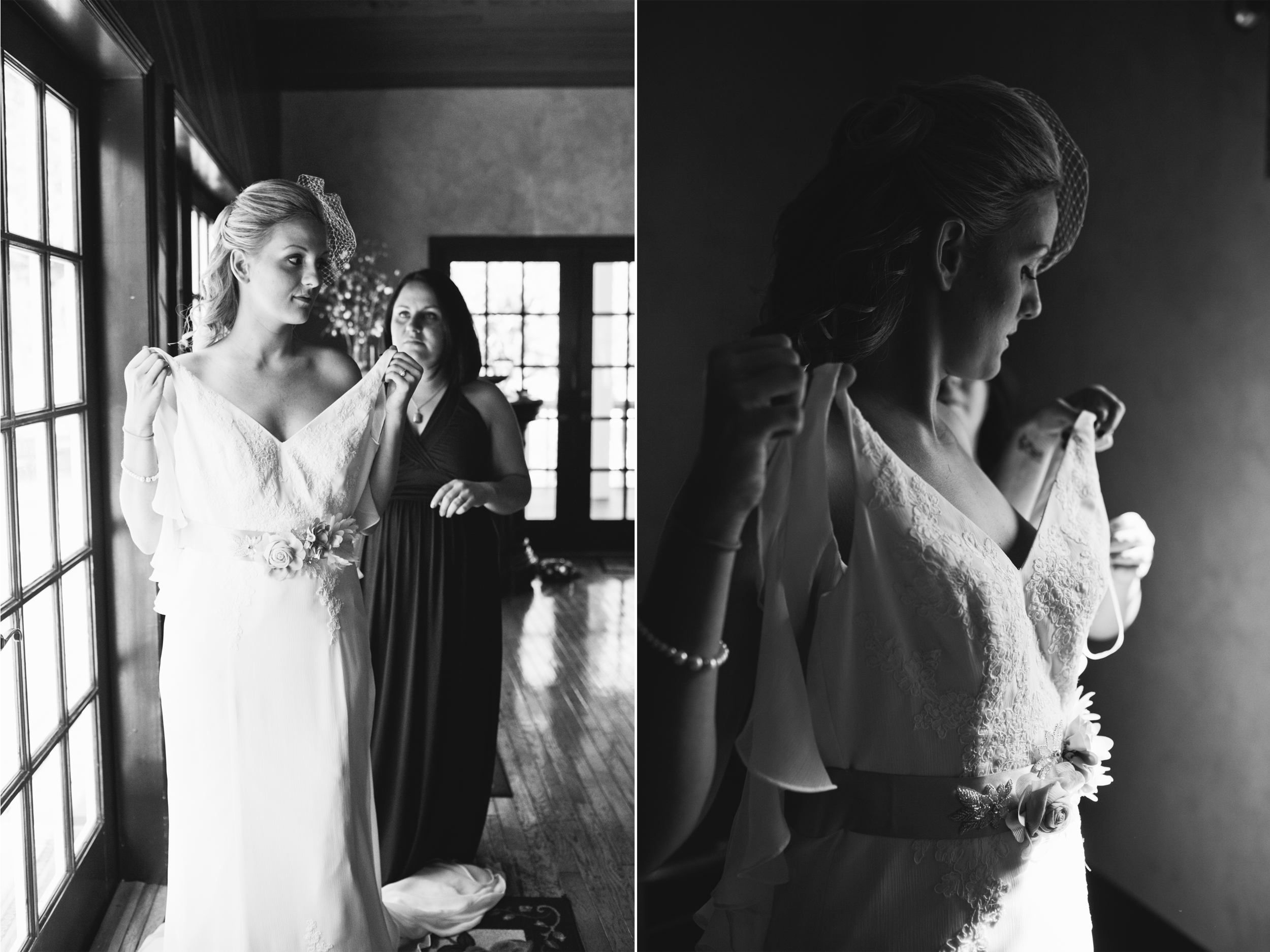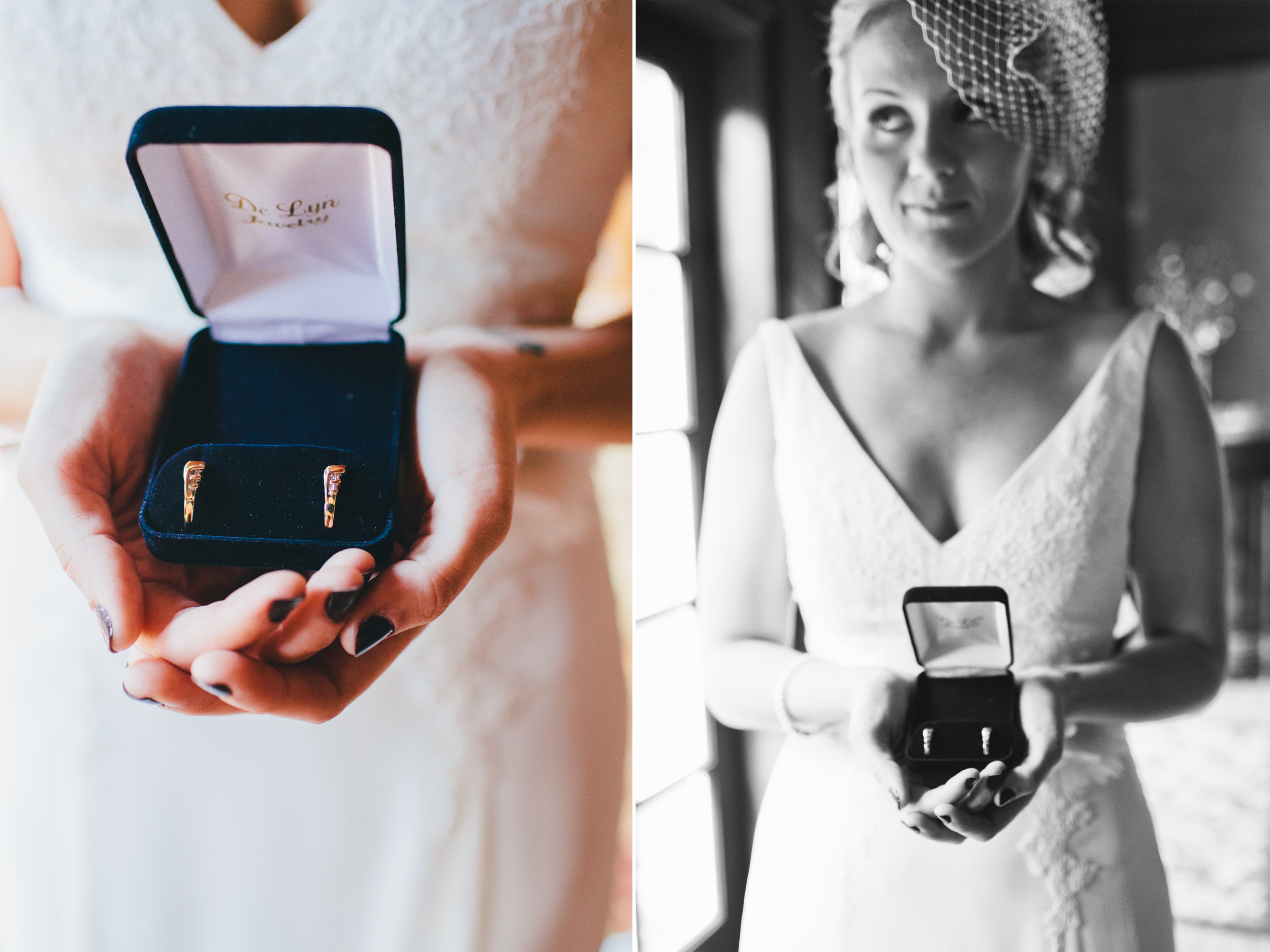 Special thanks to my sister Lisa and Jordan's brother Adam for helping out with a few shots on the day. The images you helped capture are so special!